We Are a Creative Company (But are we tho)
hello ac ex non nisi volutpat pharetra. Curabitur sapien nunc, cursus vel mauris in, euismod feugiat dolor. Lorem ipsum dolor sit amet, consectetur adipiscing elit. Curabitur odio sapien, finibus placerat massa sed, cursus condimentum nunc
Our Workflow
We are a creative agency with a passion for design & developing beautiful creations.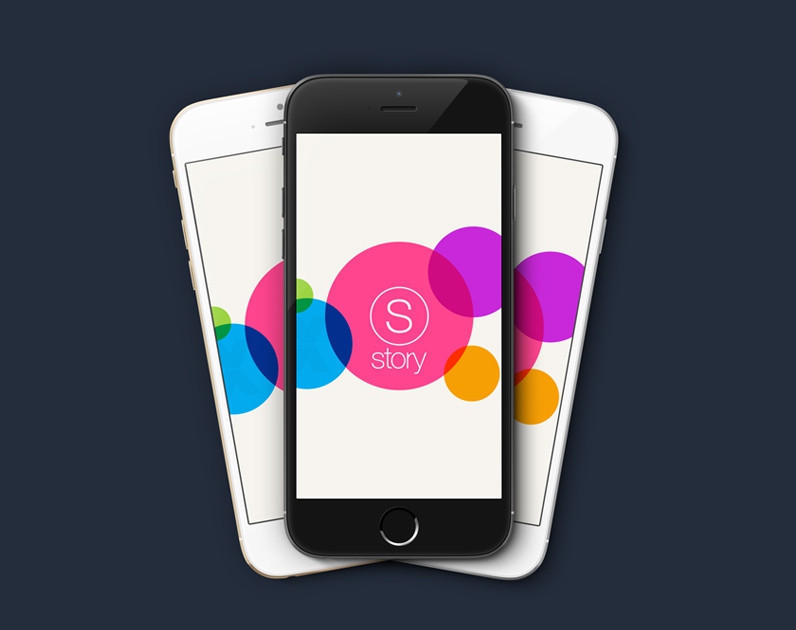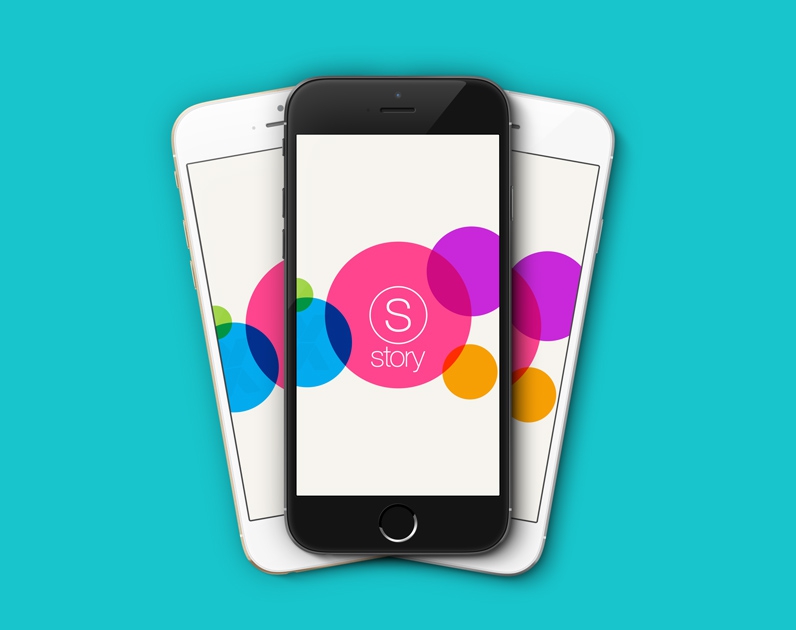 Customers Testimonials
Fast responses and excellent support. Highly recommended! If a feature is missing , just ask them, chances are if he sees your request as viable, it will be added. 5 stars!
5 Stars. Awesome work, really good code and app. The support is excellent, very recommended.
for Code Quality, I recommend this application because it has many functionalities that saved me a lot of work, it's customizable and have a lot of potential if you want to go forward with it and extend it. I can't mention the quality of the code without mentioning the developer who was available to respond to the questions and be able to supply our functional needs. Good work.
We Can Work Together
Praesent pellentesque vulputate nibh malesuada gravida. Curabitur ut consequat felis, nec iaculis justo. Vestibulum sem lacus, gravida at sagittis vestibulum.
Praesent pellentesque vulputate nibh malesuada gravida
Curabitur ut consequat felis, nec iaculis justo
Vestibulum sem lacus, gravida at sagittis vestibulum, eleifend vel est
Vivamus pharetra enim a porta aliquam
Abitur ut consequat felis, nec iaculis justo. Vestibulum sem lacus